Tolls and Gratuity are NOT included, Cash/Credit same price, no state tax applies to any rides.
Tolls are calculated based on round trip cash rates from your pick up location to your destination.
Prices are subject to change without any prior notice, they may be higher during holidays, special events , extra surcharge applies for Fridays rush-hour time for any NY rides, extreme weather conditions and after-hours between 11:30pm till 4:00am.
ADD $10.00 to $25.00 More For Small SUVs ( MKTs) for 4 passengers with luggage.
ADD $30.00 to $55.00 For Full Size SUVs ideal for 6-7 passengers with light luggage.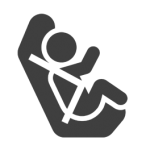 Car Seats for kids, toddlers and Infants are available for rent $10.00 for the first one and $5.00 extra for any additional ones upon request.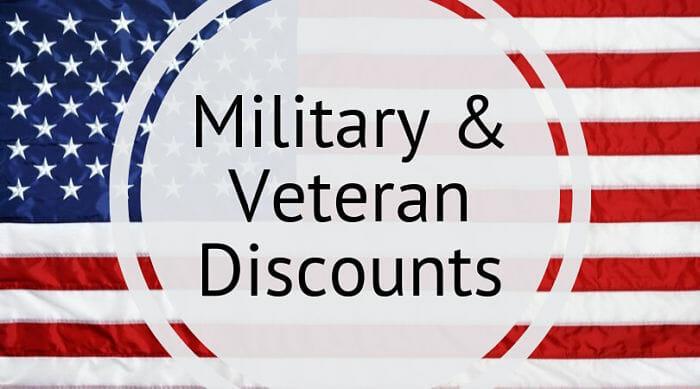 10% Military & Veteran Discounts
Our Fleet
Our fleet and unparalleled level of service makes Bedminster Limo is the perfect choice for your travel. Our top of the line vehicles are detailed weekly and cleaned after each trip.
INFORMATION
*** Waiting time charges apply after the first 10 minutes. Waiting Time Charges in NJ $50.00 per hour, in NYC $55.00 per hour.
**** Cancellations must be confirmed verbally via phone at least 4 hours prior to the pick up time. In case of airport pickups, please allow us more time. Otherwise full charge will be applied.
FOR ANY OTHER POINT TO POINT RATES PLEASE CALL US FROM 973 752 2154
* GRATUITY IS NOT INCLUDED INTO THESE CALCULATIONS
ALL AIRPORT PICK UP'S CONSIDERED AND PRICED AS CURB SIDE PICK UP UNLESS YOU ASK FOR INSIDE PICK UP.
INSIDE PICK UP FEES WILL BE ADDITIONAL FOR DOMESTIC FLIGHTS $15.00 FOR INTERNATIONAL FLIGHTS $25.00+ PARKING FEE
*** FRIDAY AFTERNOONS DUE TO THE HEAVY TRAFFIC THERE WILL BE EXTRA INCREASE OF $30.00 TO DOUBLE OF THE RATE DEPENDING ON THE TRAFFIC FOR ANY NY RIDES INCLUDING FROM/TO ANY NY AIRPORTS STARTING FROM 1:00PM TILL 6:30PM
*** LATE HOURS AND EARLY MORNING SURCHARGE IS EXTRA $20.00 FOR ANY RIDES FROM 11:30PM TILL 4:00 AM
*** HOLIDAYS SUCH AS THANKSGIVING , CHRISTMAS $20.00 EXTRA AND NEW YEARS EVE RATES WILL BE ADJUSTED DEPENDING ON OUR AVAILABILITY
*** BIG SNOW STORMS DAYS ALSO SUBJECT TO EXTRA SURCHARGE OF $20.00 to DOUBLE OF THE RATE PER RIDE DEPENDING ON THE TIME THE RIDE TAKES.